Create Your Account
BY INVITATION ONLY
Please create your account to access the online learning platform from Austrade's San Francisco Landing Pad.

NOTE: You will receive a confirmation email once you have been enrolled.
Purchase additional user seats for Austrade Boot Camps
We're offering a special price for additional seats for companies already participating in the Austrade Landing Pad Boot Camps.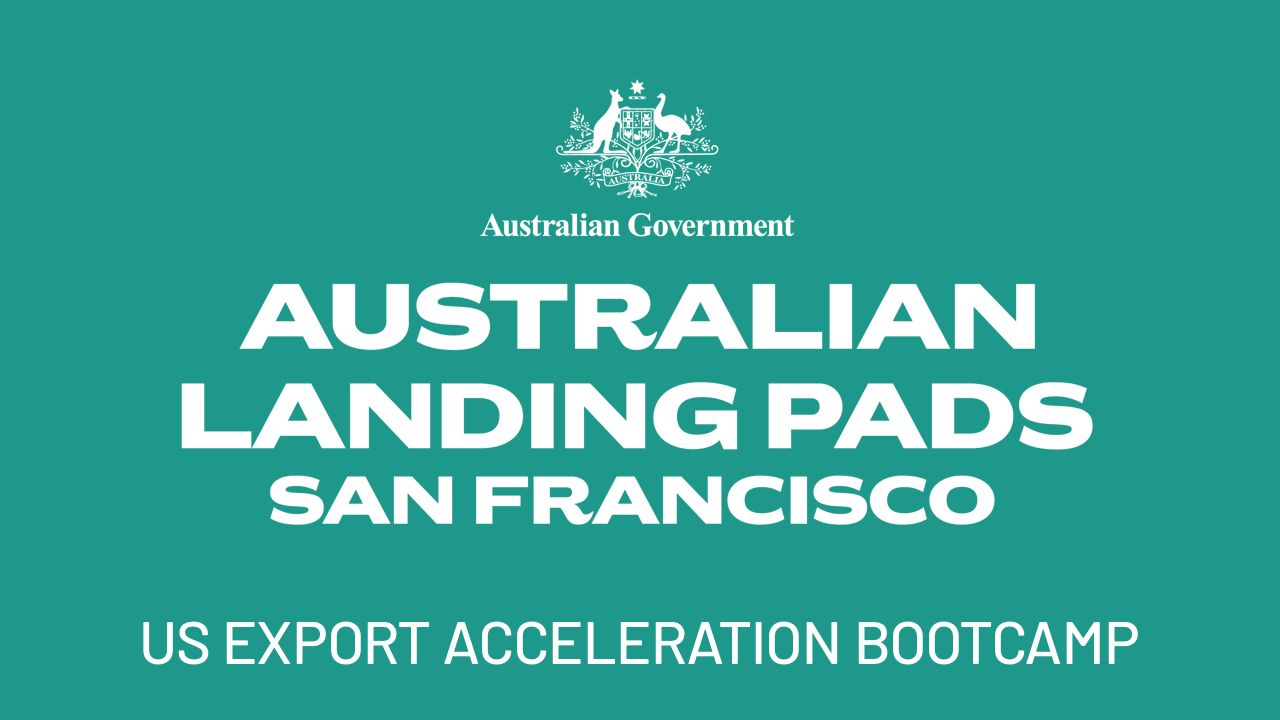 US Export Acceleration Boot Camp
The US Export Acceleration Bootcamp helps Aussie founders understand what foundations their business needs to succeed and how to build a Go To Market strategy for the US including market validation, TAM, SAM, and SOM, pricing, and establishing the most lucrative channels to market.
US$199 / user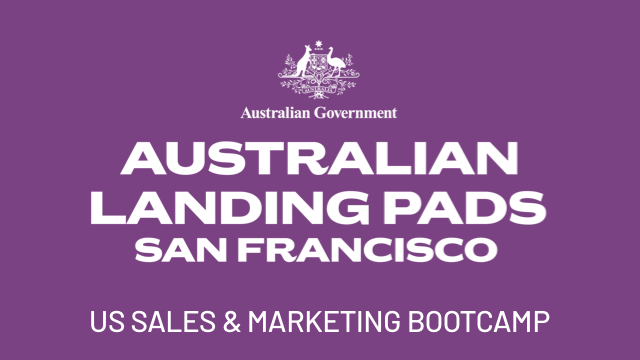 US Sales & Marketing Boot Camp
The Sales and Marketing Boot Camp offers founders practical guidance on how to land their first 10-20 customers and set up their company to scale. Our experienced go-to-market specialists outline the different sales and marketing approaches needed to succeed in the US market.
US$199 / user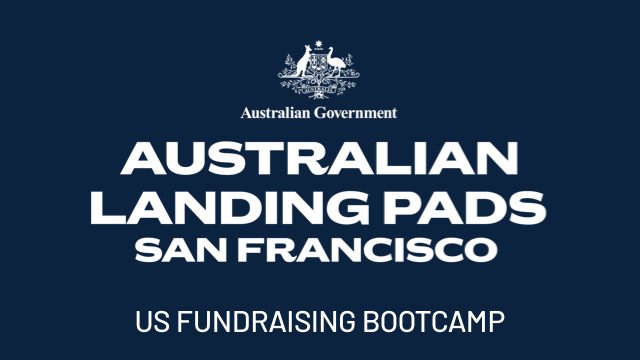 US Fundraising Boot Camp
The US Fundraising Boot Camp offers founders a complete guide to raising capital in the competitive US market. Our experienced presenters have raised millions and now share common myths and misconceptions about the process and how to position your business for a successful raise.
US$199 / user